meet ambassador bobby henline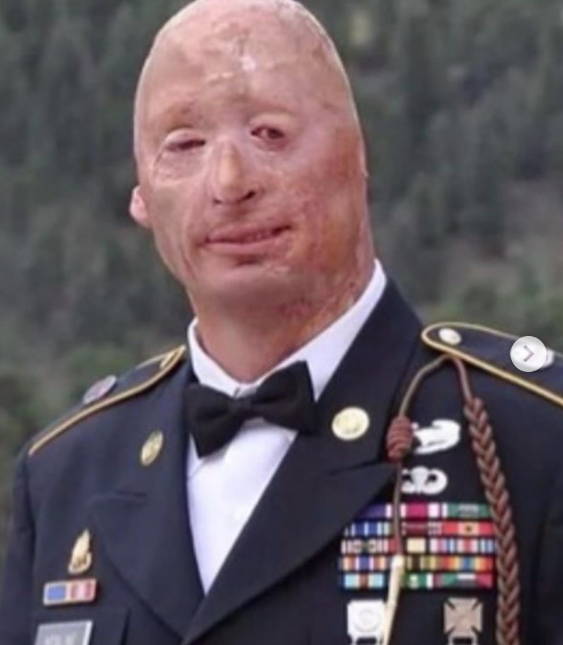 Bobby Henline is an American hero who spreads joy and hope through his love of stand-up comedy.
On April 7th, 2007, tragedy struck when Bobby's Humvee was hit by a roadside bomb just north of Bagdad, durning his 4th tour to Iraq with the U.S. Army. Bobby was the only survivor of five men in the vehicle. Bobby was burnt over 38% of his body. After 47 surgeries he was encourage by his Occupational therapist to try stand-up comedy.
August, 2009 the "Well-Done Comedian" was born. Bobby believes that God kept him alive for a reason. He believes his mission is to help create awareness for burn survivors, to inspire people to live life to the fullest, and to heal others through his story and laughter. Bobby's self-deprecating comedic style will leave you in stiches and will burn in your heart forever.
Bobby lives Sanford NC. He is co-founder bravo748 military speakers bureau and has started The Bobby Henline foundation "Forging Forward" to help guide veterans and first responders through the hard times.