Meet ambassador erin johnson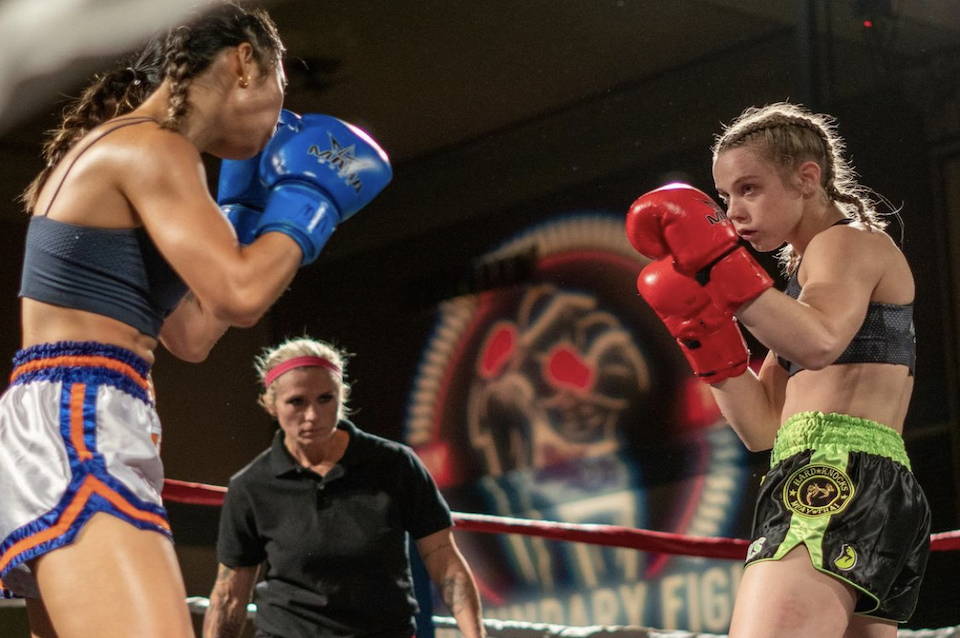 Erin "Warbaby" Johnson's martial arts journey first began in the summer of 2012 when she was just 11 years old. She had lived in Brockton MA almost her entire life until she, her parents, and her two younger siblings move to Bridgewater MA. It was during that move that her father, Brian Johnson, told each of his three children to pick a sport that they would want to do. Erin chose gymnastics as she had been fascinated with it her whole life. Her sister Danielle chose horseback riding. And her brother Richard chose jiujitsu. He signed up for the kids program at Lauzon Mixed Martial Arts and that one decision changed theirs lives forever.
After Richard signed up for classes at lauzons, his older sisters came to watch him a few times. Erin quickly grew obsessed with jiujitsu and stopped taking gymnastics so she could sign up for the gym with her brother. Eventually all three siblings started training there. Even they're dad started taking adult classes. But Erin really took off running with martial arts.
With the help of her coaches, Matt and Greg, Erin started competing in grappling tournaments within about a year of training. Soon she got interested in striking classes with Joe pomfret, and was in the gym almost everyday trying to build her skill set. At about 14 years old she knew she wanted to fight when she was of league age to do so and started adding in other things to her training.
Erin wrestled her sophomore and junior year of hightschool to work on her ground game more. And in the off season she would be at Lauzons everyday, in the Summer months sometimes twice a day.
Now pretty much obsessed with the sport at 18 years old, she took her first ameture MMA fight. Fighting for Combat Zone in Manchester NH. Erin came out victorious with a first round armbar finish and even got fight of the night.
Currently Erin is 21 years old, (1-1) in ameture MMA, and (2-0) in ameture Muay Thai. On any given day you can find her bouncing from gym to gym throughout the day working on her body and mind and always expanding her martial arts tool belt.