Meet ambassador jeb burton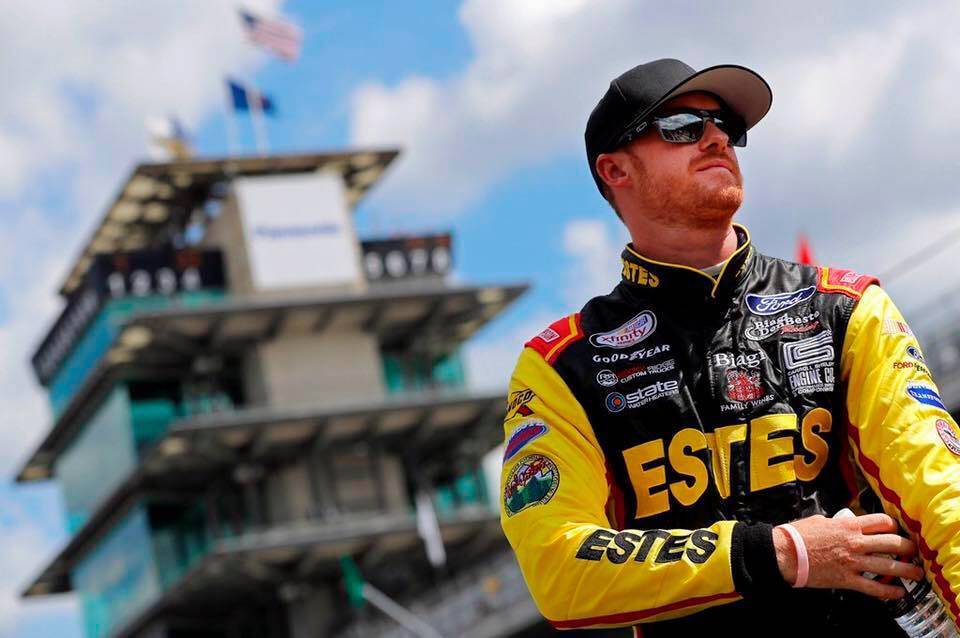 Jeb began his career racing at his local short track in the Whelen All-American Series. Progressing forward in his career, he advanced to the professional level and has successfully competed in all three top-tier NASCAR series including the Cup Series, Xfinity Series, and Truck Series.
Along with his racing endeavors he is passionate about the outdoors and conservation which led to the development of his own TV series, Crossroads with the Burtons. Priding himself on being an ambassador for agriculture and land conservation, he is a board member of the Ward Burton Wildlife Foundation. In 2022, he is competing full time in the NASCAR Xfinity Series, driving for Our Motorsports.