Now approved for civilian use.
The same battlefield-approved, warfighter-tested electrolyte formula used by the Military, now available for everyone. Easy to carry, easy to use.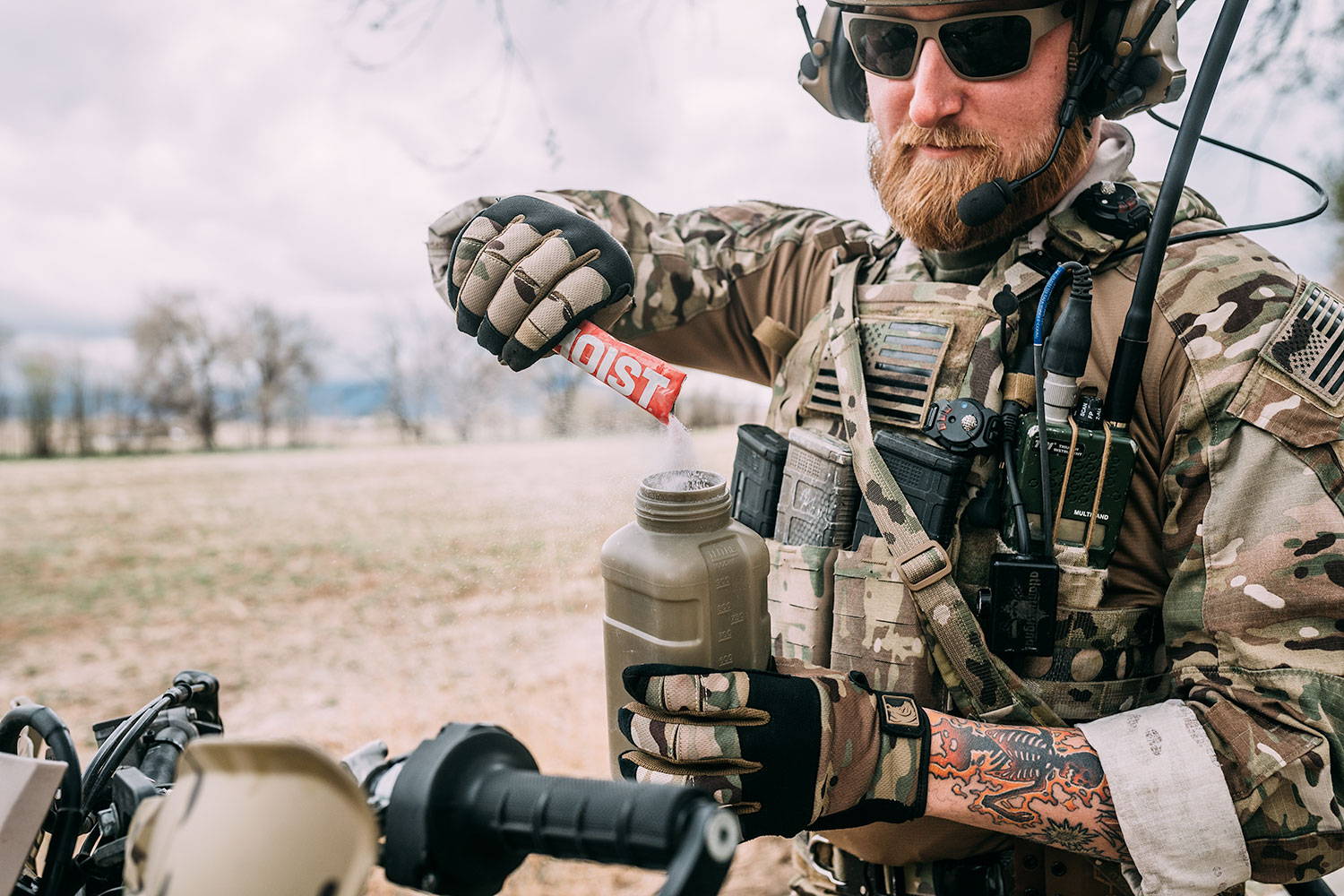 Rehydration without the taste of the ocean.
An electrolyte blend of Sodium, Potassium, Magnesium, and Calcium to support those who fight for excellence.
HOIST Military Hydration Powder comes in a pouch with 16 sticks to allow for easy, on-the-go consumption.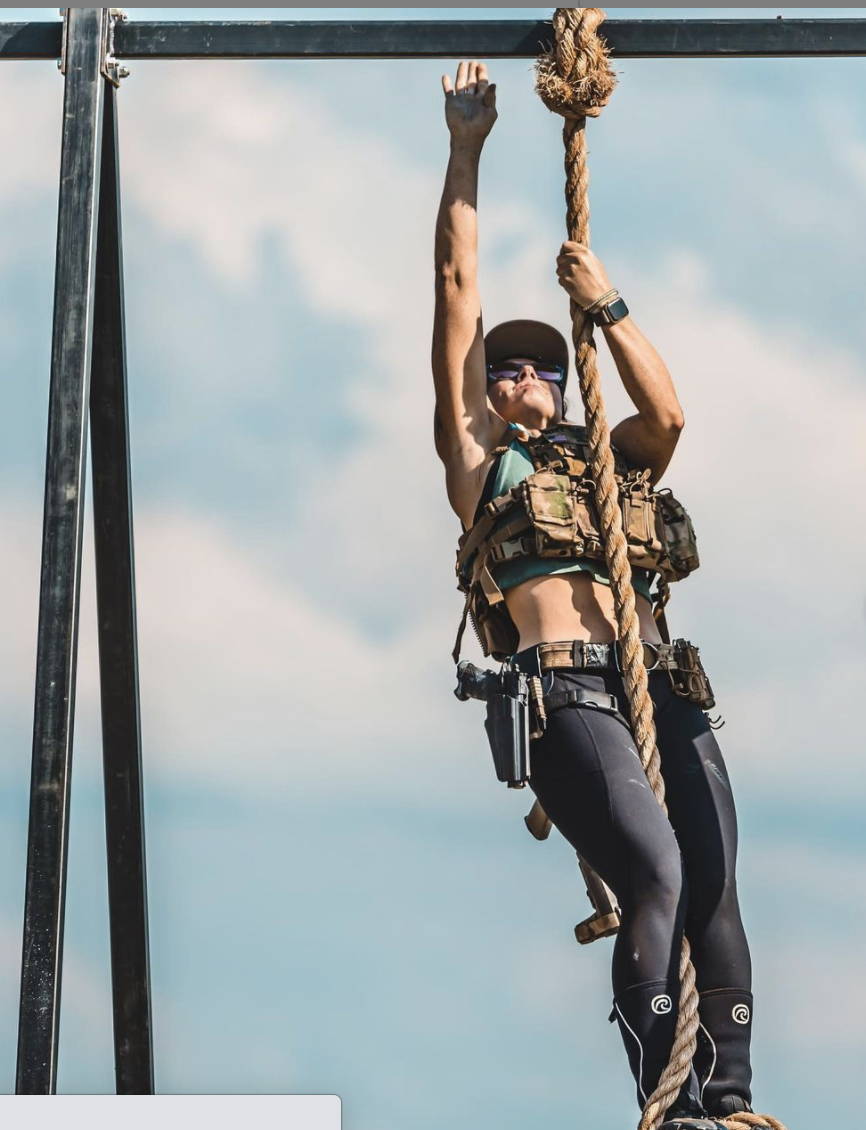 From ruck to jiu-jitsu to CrossFit, HOIST is there to keep you in the game.

After a hard run, re-hydrate with HOIST to avoid cramping so you can keep going.

Re-hydrate fast with HOIST which absorbs directly into your bloodstream without the need for digestion.

We've all been there. Get HOISTED out of bed and on with your day.
DESIGNED FOR THE MILITARY
HOIST contains the same mil-spec formula approved by the Department of Defense for military field hydration and operational feeding. It's battlefield-proven hydration.
Real Reviews from Real People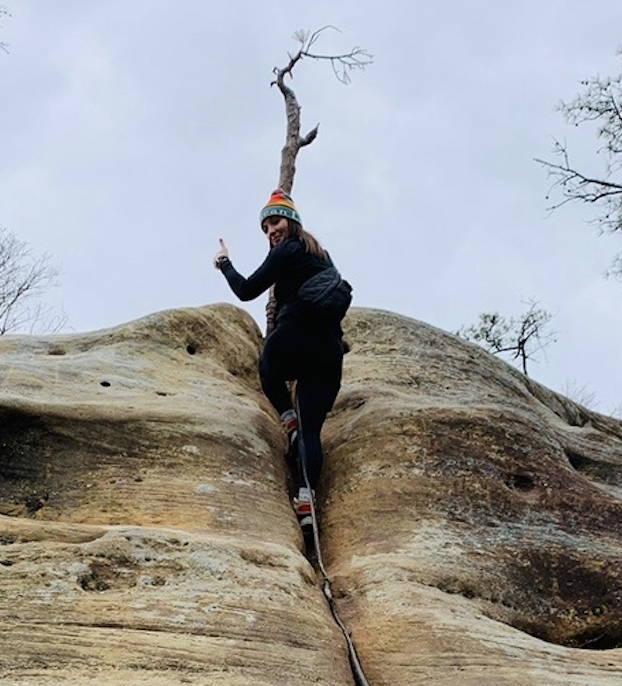 As someone who's been an athlete their entire life, this was something I didn't think I needed till I tried it. So good and it's now something I carry in my gym bag everyday! Peach Mango is by far my favorite flavor !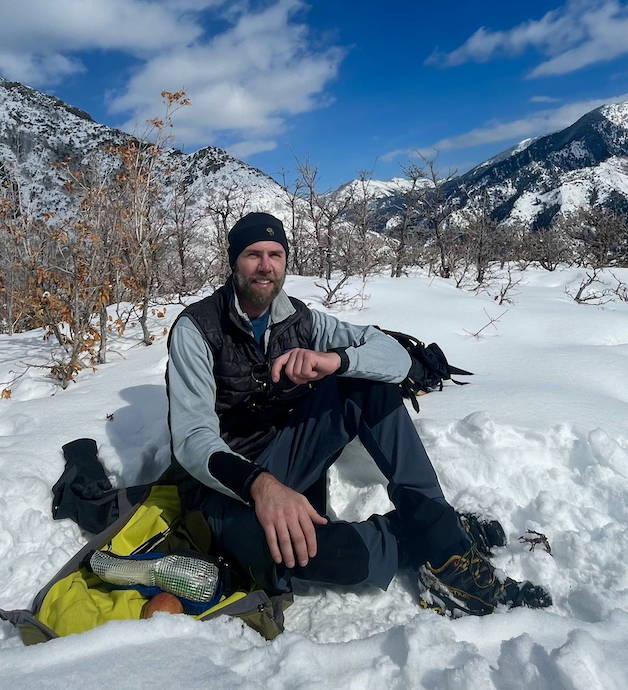 In the 30+ years I've been exploring the Backcountry, I've never found a hydration drink that works (and tastes) this good! The powder packets are perfect! I can just toss a couple in my pack and head out, I even keep one in my first-aid kit, cause this stuff works like medicine!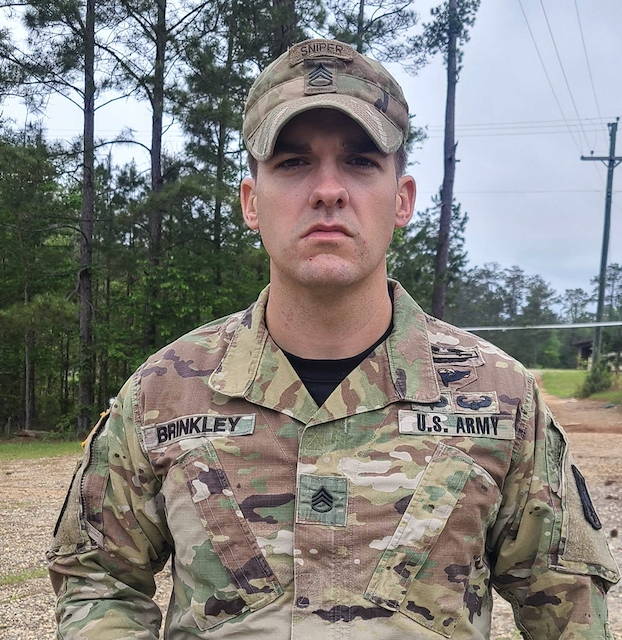 This is what I drank during Ranger school.
Thanks to HOIST, I was able to complete my 3AM ruck and complete the rest of the days activities.
What's in here is great for whatever's out there.
HOIST® is full of the electrolytes and fluids your body needs to keep you at your greatest in the great outdoors. It's more than a sports drink, it's battlefield-proven hydration. Whether you're facing a 60-pound rucksack or a 6-mile hike uphill, HOIST is here to hydrate you through it.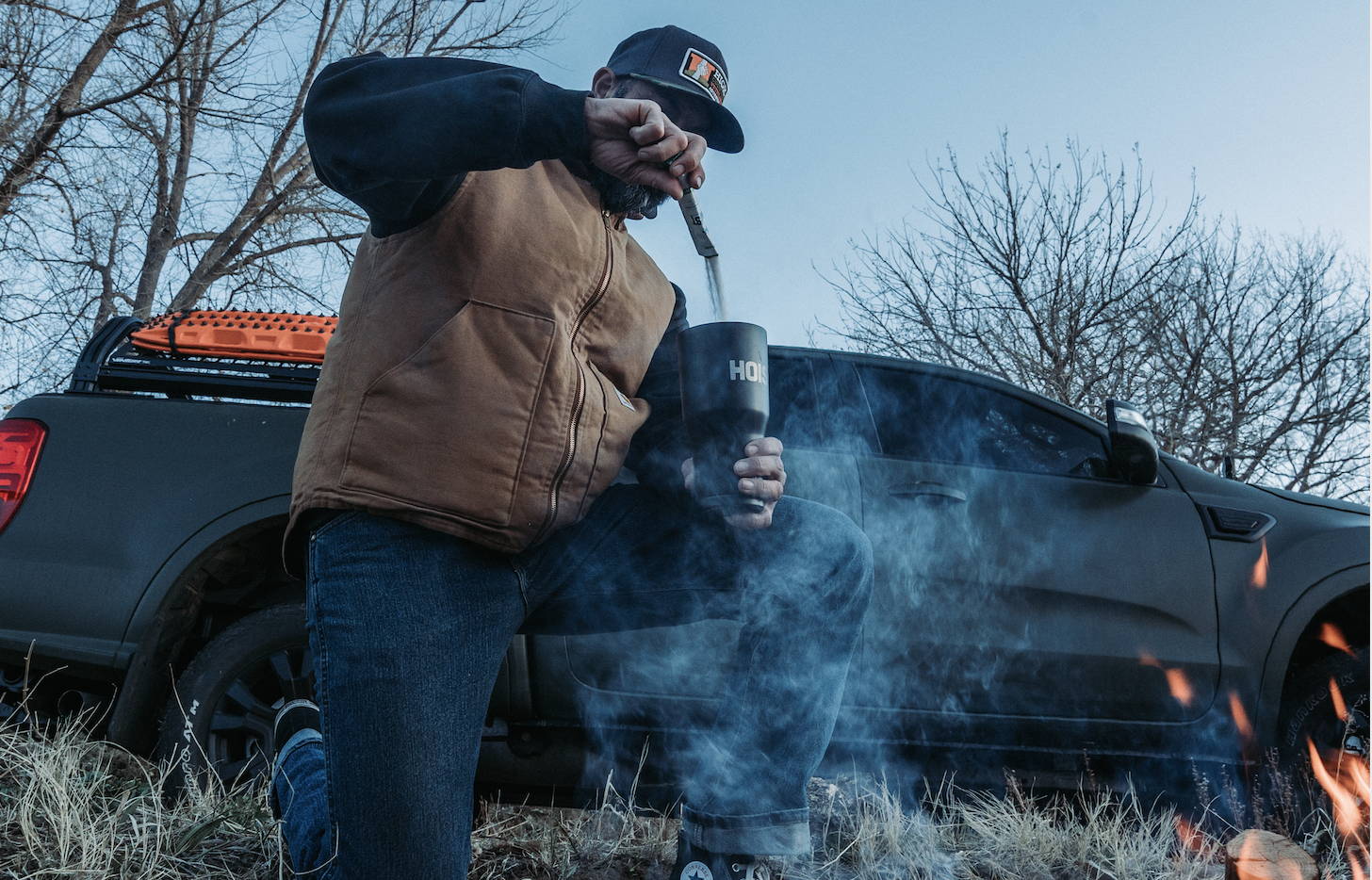 Keep the hydration coming with a subscription to HOIST Powder Packs. Every month, you'll get the flavors of your choice, and the mil-spec hydration your body needs to hydrate you through your own field operation. Oh, and 15% off every order.
ASSEMBLE YOUR WEAPON AGAINST DEHYDRATION