meet ambassador zach phillips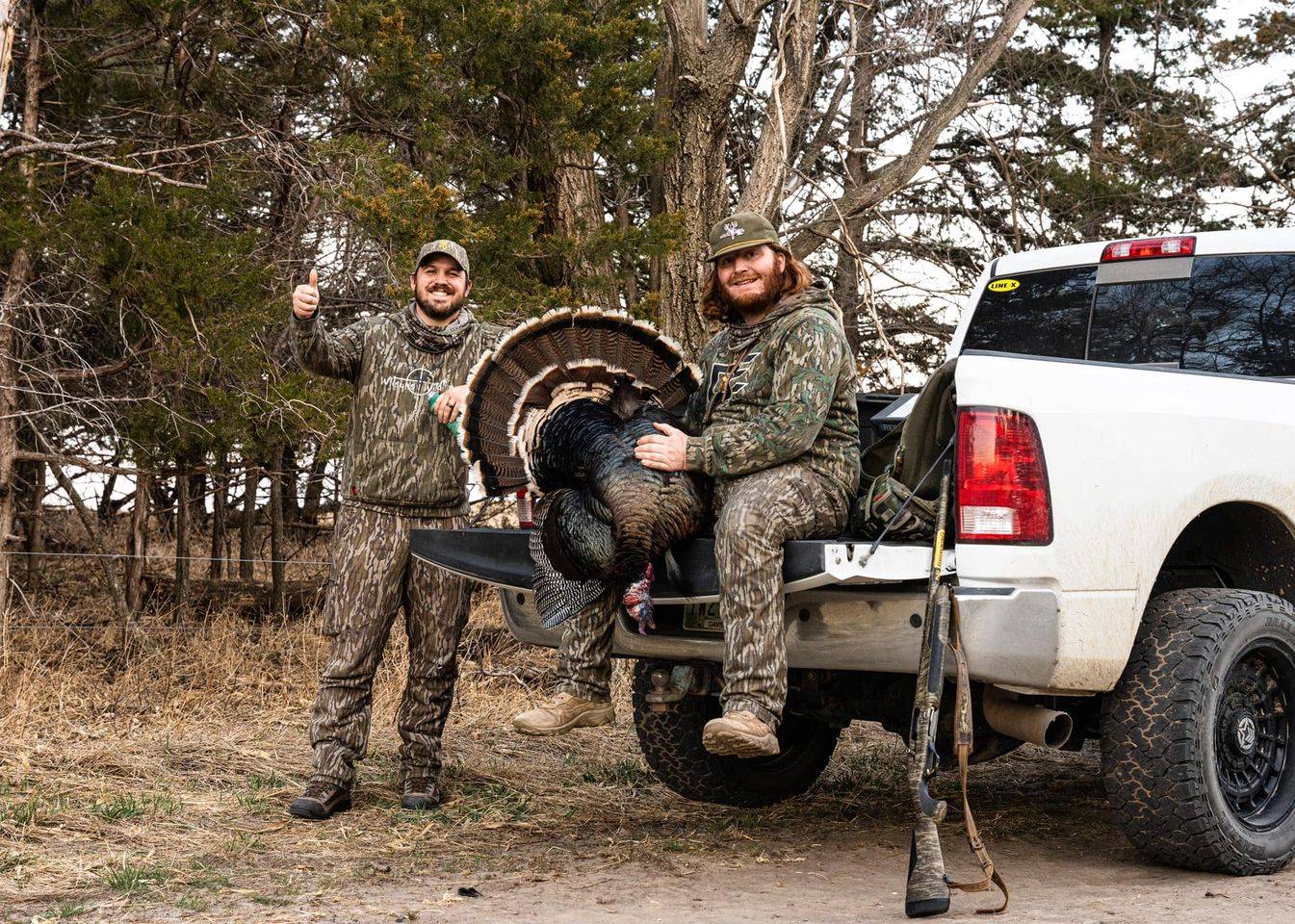 Zach Phillips is a outdoor video producer and host. His ability to produce quick turn around video and still content has seen him as a major asset to many brands across the outdoor and country music worlds.
He has worked in the outdoor industry for over 12 years on some of the industries top shows and is extremely talented at his craft. He grew up in South Georgia and is an outdoorsman and conservationist. He co-hosts and produces the Country Outdoors projects. He looks forwarded to showcasing the best that the outdoor and country music community has to offer.