POWERFUL 
IV-LEVEL 
HYDRATION.
AT YOUR BREAKING POINT WE HOIST YOU UP.
Hydrates 110% better than water. 

Approved by the United States Department of Defense.

No artificial preservatives, sweeteners or dyes.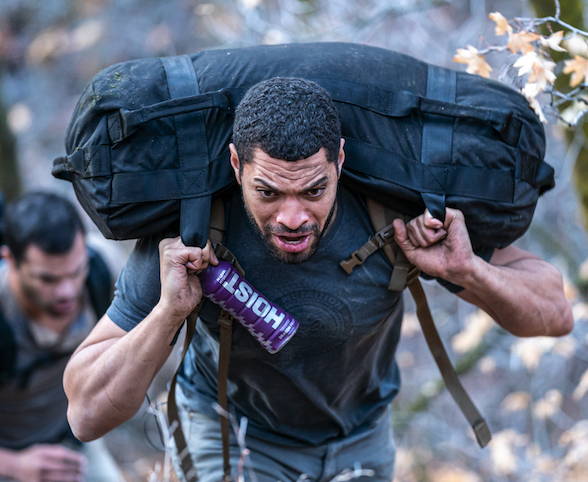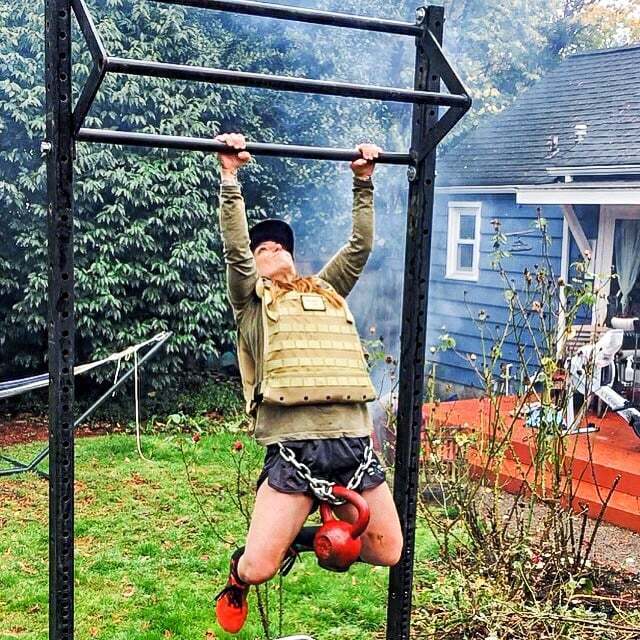 From ruck to jiu-jitsu to CrossFit, HOIST is there to keep you in the game. 

After a hard run, re-hydrate with HOIST to avoid cramping so you can keep going. 

Re-hydrate fast with HOIST which absorbs directly into your bloodstream without the need for digestion.

We've all been there. Get HOISTED out of bed and on with your day.
TRUSTED BY THE U.S. MILITARY
HOIST is one of three electrolyte products approved by the United States Department of Defense. When you drink HOIST, you're drinking the same formula that helps keep America's Troops hydrated so they can get the job done.
Real Reviews from Real People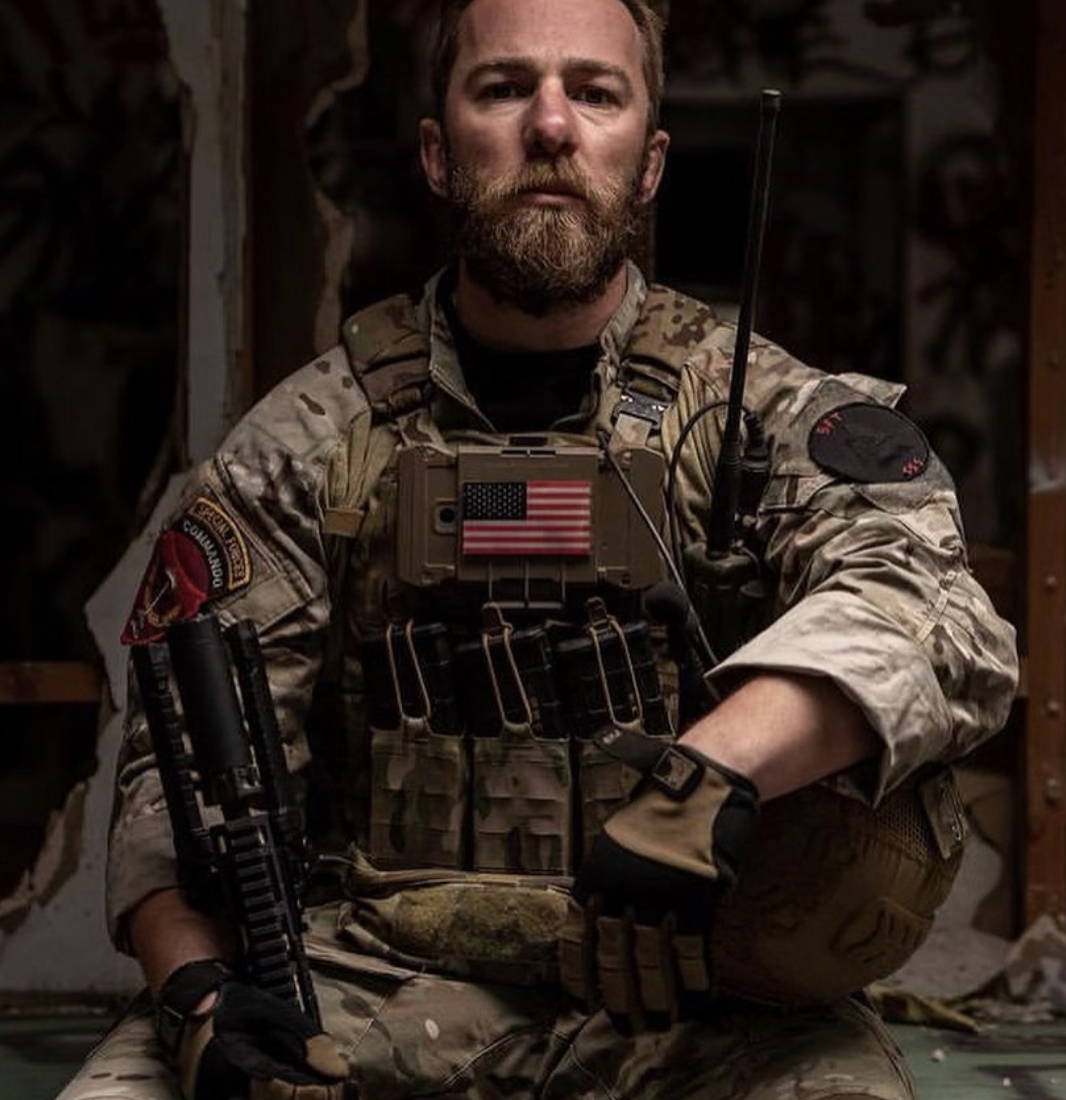 I've been drinking HOIST for months and they are amazing. I have been using them specifically after workouts and jiu-jitsu. There are times in jiu-jitsu when I feel lightheaded and it always comes back to hydration and sometimes water just isn't cutting it. So I jump on one of these HOISTs and it gets me right back in the game. 
I use HOIST for my intra-workout carbs/hydration. Back when I was doing Renaissance Periodization, they always recommended having some sugar/simple carbs mid workout, so that's how I've been using it. I'm also not the greatest at drinking enough water & staying hydrated in general... so I love that this not only tastes great, gives me a little boost during my strength sessions, but also keeps me hydrated.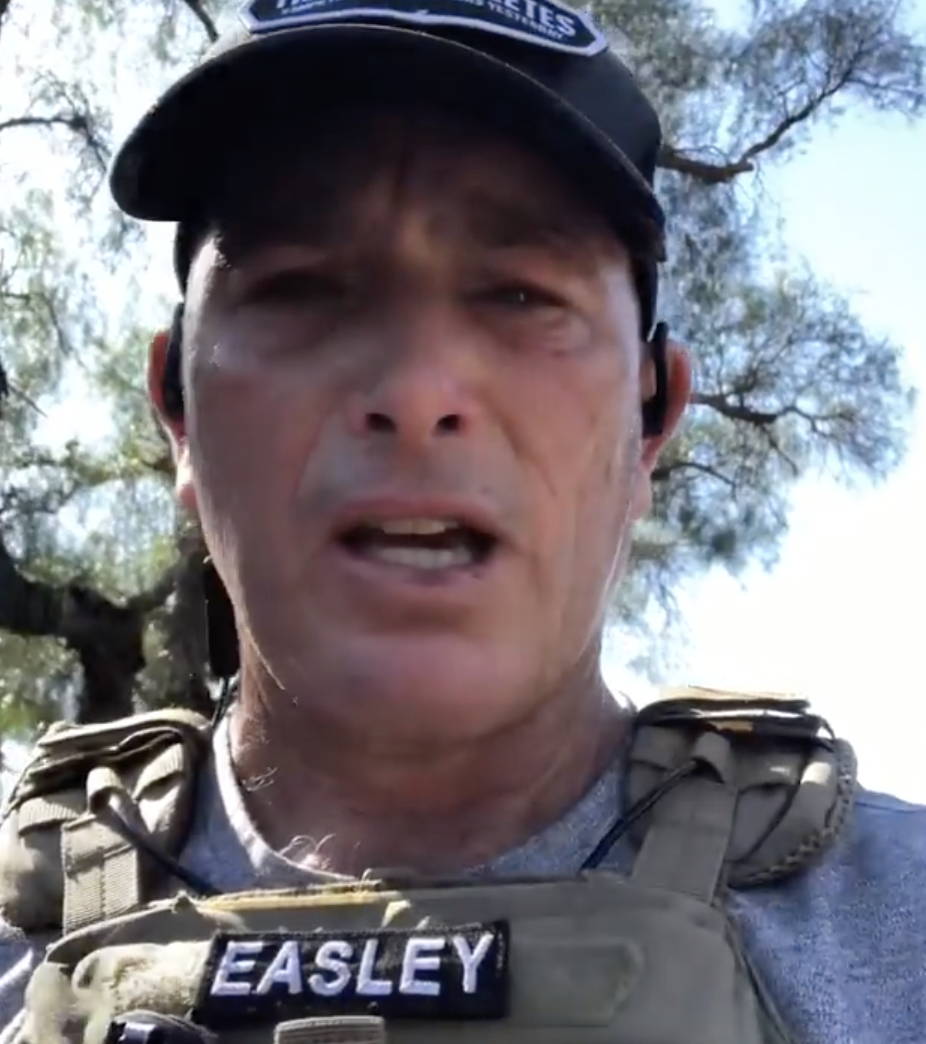 Just finished 4 mile plate carry run, had a long day yesterday, got in 7 miles in terrain. And I gotta be honest, without HOIST, I wouldn't be able to do it. Best recovery tool out there. 
HOIST IS HYDRATION ON A WHOLE NEW PLAYING FIELD. 
Or Battlefield.
HOIST® is unlike other hydration drinks because of the way it works in your body. HOIST's specially-formulated blend of carbohydrates, electrolytes, and fluids closely match your body's natural osmolality, which means HOIST can absorb rapidly without the need for digestion. Not only does HOIST replenish your body immediately, it is clinically proven to keep you hydrated longer than water.  
DON'T JUST HYDRATE. HOIST.