HOIST WHOLESALE PROGRAM
The same battlefield-approved, warfighter-tested  electrolyte formula used by the Military, now available for purchase via wholesale.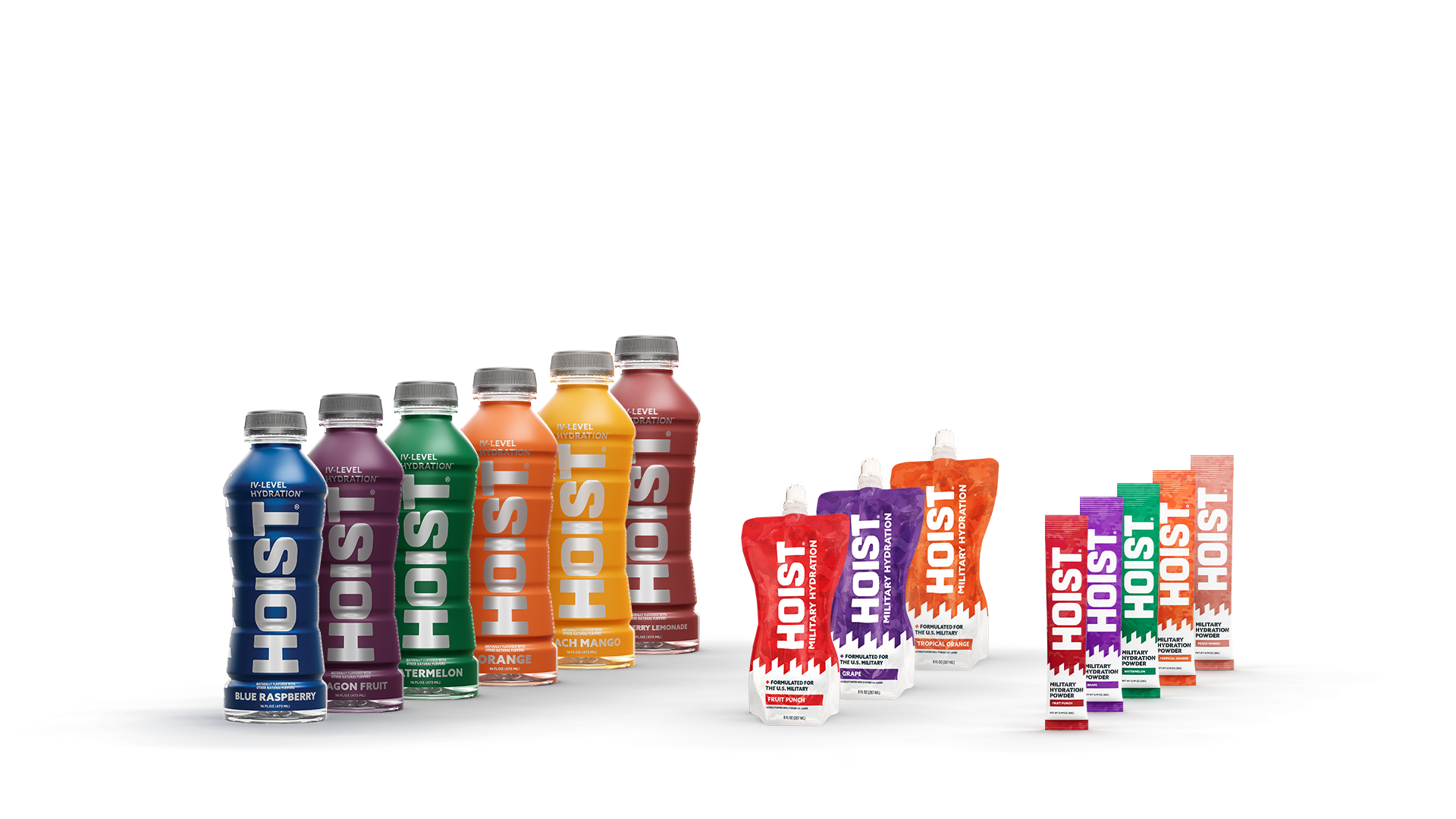 STEP 1
Fill out the application to become a dealer.
STEP 2
Our team will review the application and contact you to set-up your account.
STEP 3
Order HOIST through our website for wholesale pricing and delivery.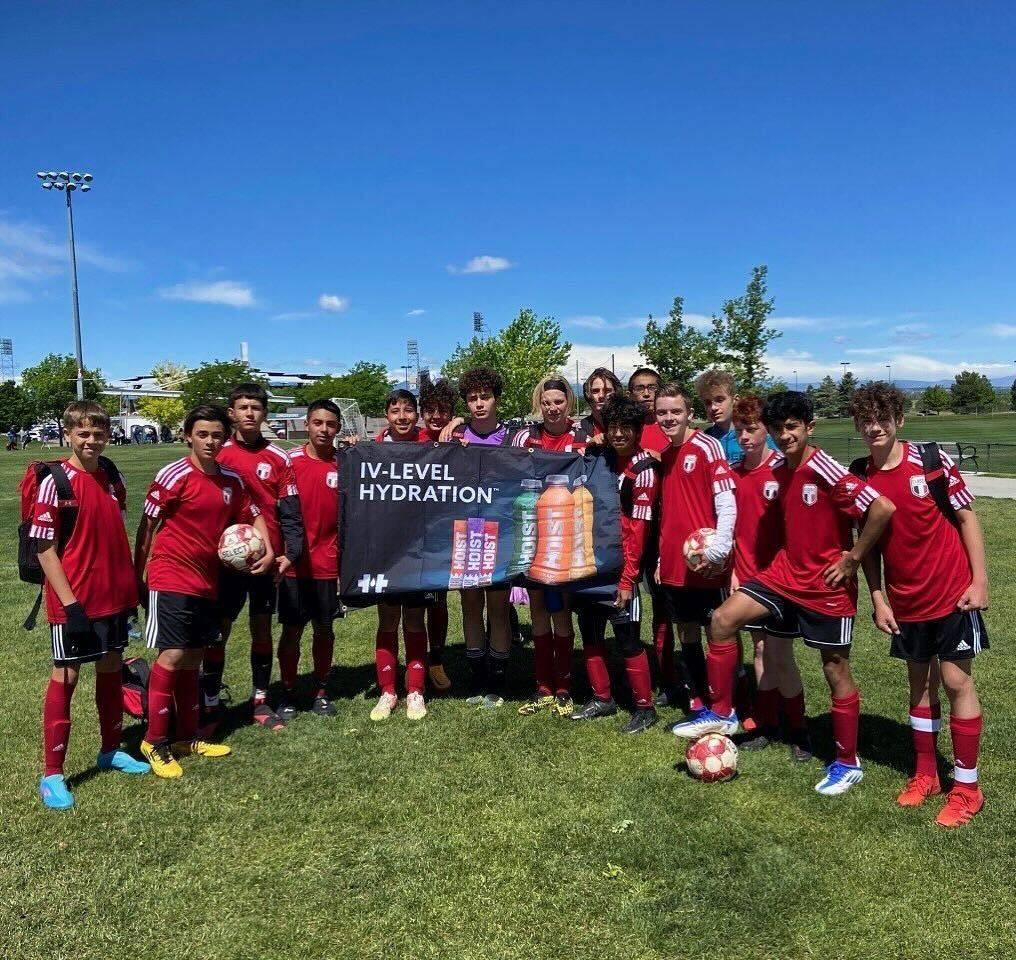 HOIST IS BEST FOR:

Sweat Dripping Exercise
From jiu-jitsu to CrossFit, selling HOIST at your gym helps keep your customers in the game.

Healthier Option for Customers
Toss the sugary sport drinks and instead stock HOIST which has half the sugar of traditional sports drinks and provides even healthier margins. 

Workforce Heat/Sun Exhaustion
Keep your employees hydrated with HOIST to avoid any workplace injuries due to dehydration.

Sports Teams
Avoid cramping and the sloshy water-belly feeling that sidelines players. Buy in bulk to keep your team in the game. 
Real Reviews from Customers
Lindy L.

★★★★★

Highly recommend the Peach Mango and Watermelon flavors. This was a LIFE SAVER for our players, coaches, parents and even line judges who were out on turf soccer fields for multiple days in 100 degree Texas heat during the week long US Youth Soccer Southern Regionals Championship. Thank you, HOIST. - Lindy 
Matt S.

★★★★★

Some of the most hot and humid days of the summer occur in the valleys of West Virginia. There is no other drink to hydrate an athlete as well as Hoist. That's why we always have a fridge full of ice cold bottles here at Shotfire Fitness! — Matt, Gym Owner at ShotFire Fitness
Rachelle H.

★★★★★

Being in the world of West Virginia tourism, we cater to a realm of different outdoor enthusiasts. Whether rock climbing, back packing, mountain biking, hiking, fishing, and on and on…they all have one thing in common. Staying hydrated! HOIST is the best option for our clients and we are proud to provide it to them cold out of our cooler. They love the extra electrolytes and can't believe that it contains half of the sugar in comparison to other sports drinks! We're so glad we made the switch. — Rachelle, Smoke Hole Resort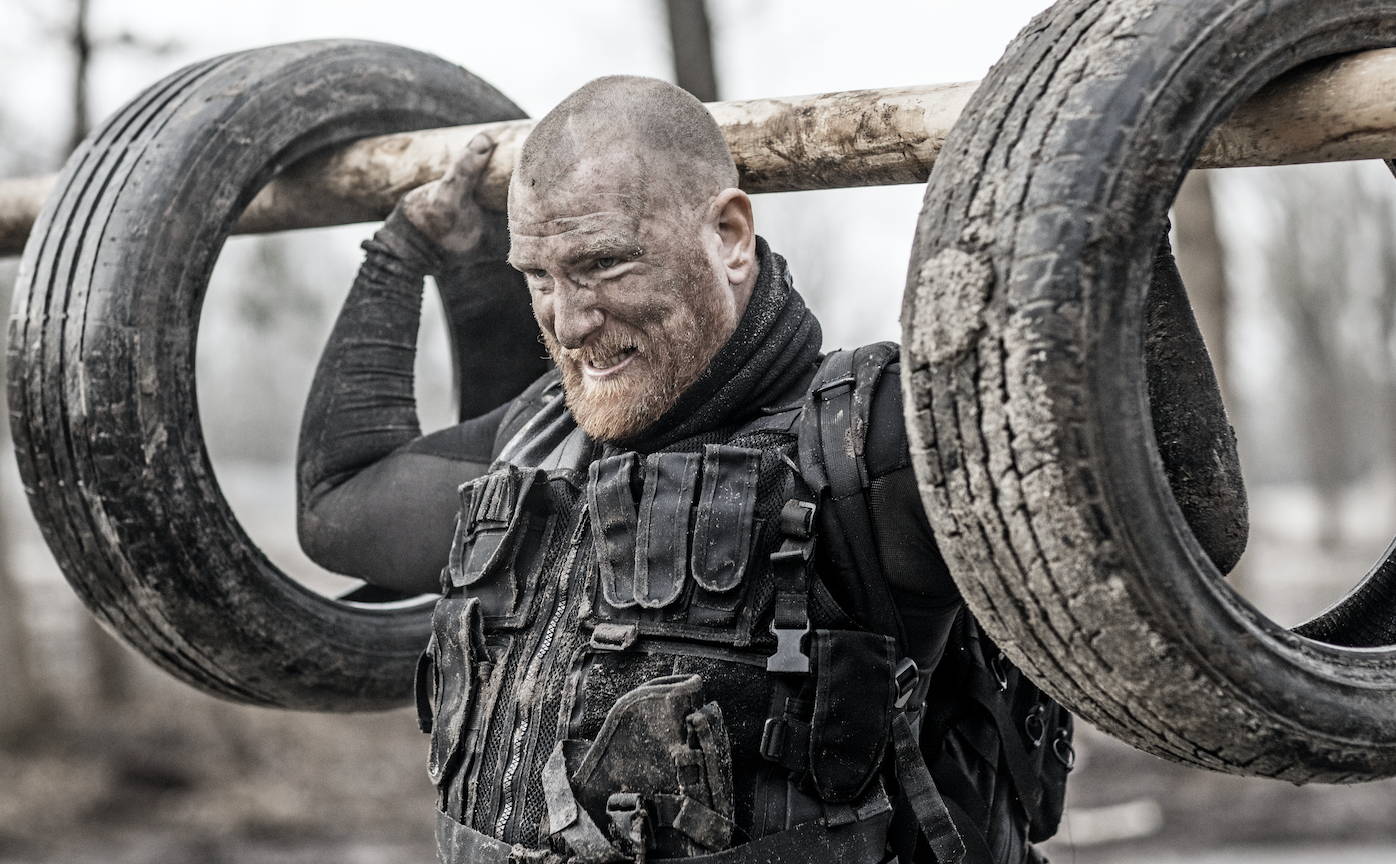 DON'T JUST HYDRATE.
HOIST.