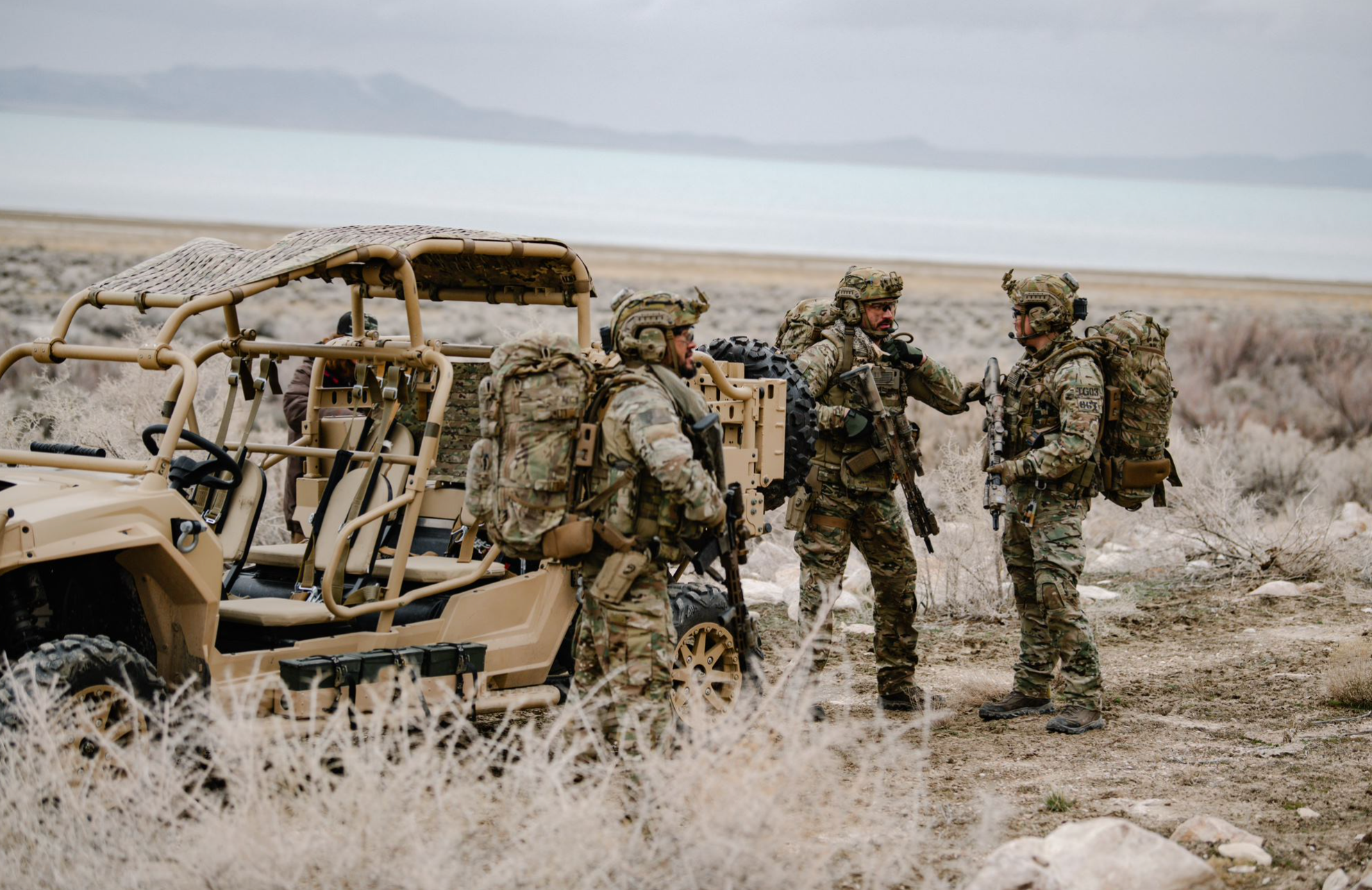 OFFICIAL HYDRATION OF THE U.S. DEPARTMENT OF DEFENSE
IN THE SERVICE OF BETTER HYDRATION
When we say HOIST is Warfighter-tested and battlefield approved, it's not hyped-up marketing. HOIST is an electrolyte hydration beverage approved for use by the U.S. Department of Defense. When you drink HOIST, you're drinking the same formula that helps keep America's Service Members hydrated so they can get the job done.
HOIST is also integrated into Operational Rations. That means it's approved for keeping Service Members hydrated during training and in deployed areas, but there's more to it. Since it's Operational Rations-approved, HOIST can also be used in U.S. Military humanitarian missions, where it can help replenish and rehydrate victims of natural disasters and international conflict.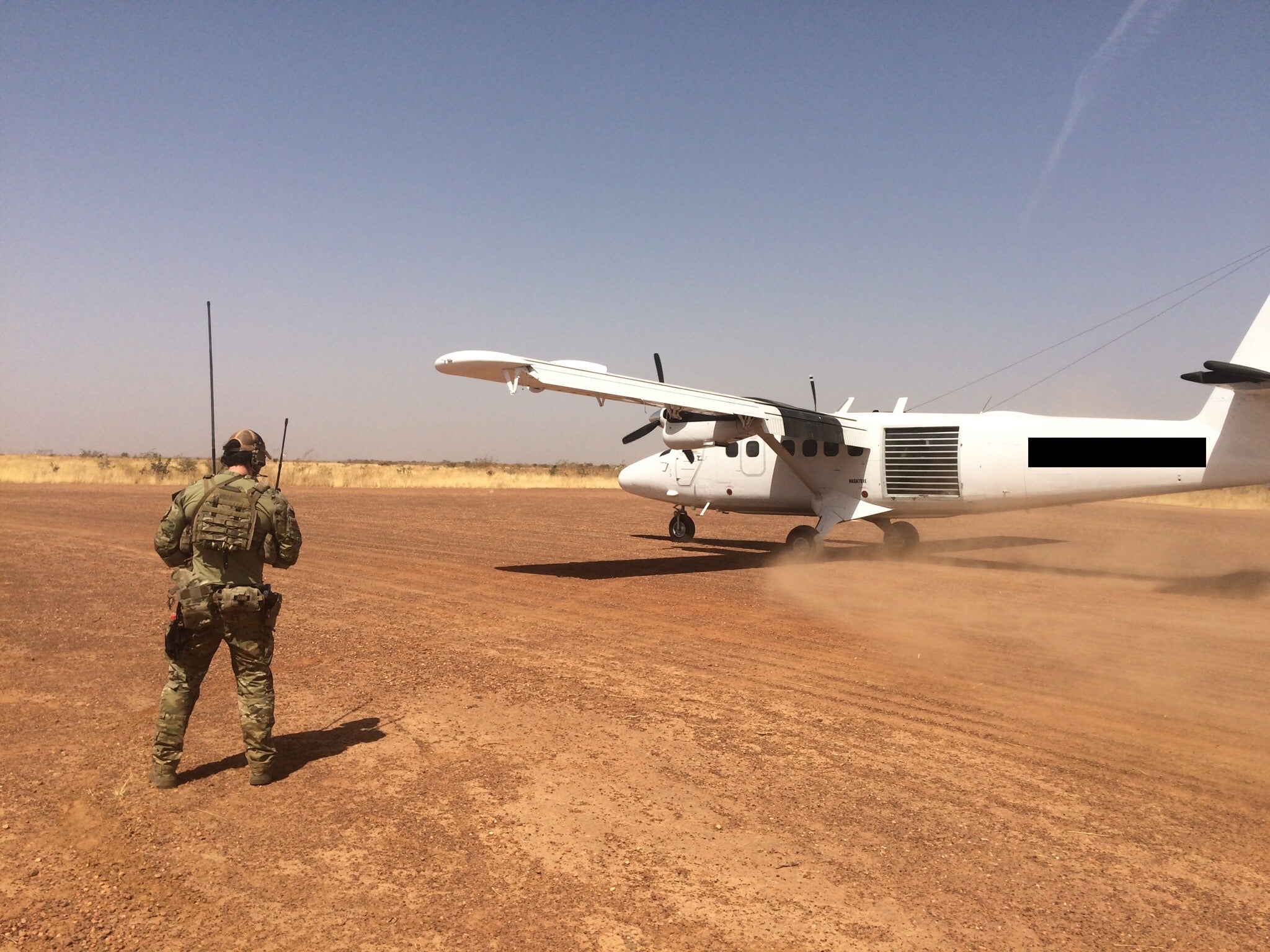 a global presence
HOIST is currently found at over 50 Military bases around the world on four continents.
todays students. tomorrow's officers.
HOIST is provided to students and Cadets at prestigious academies across the Nation. We are committed to helping the next generation of military leaders perform and learn at their best.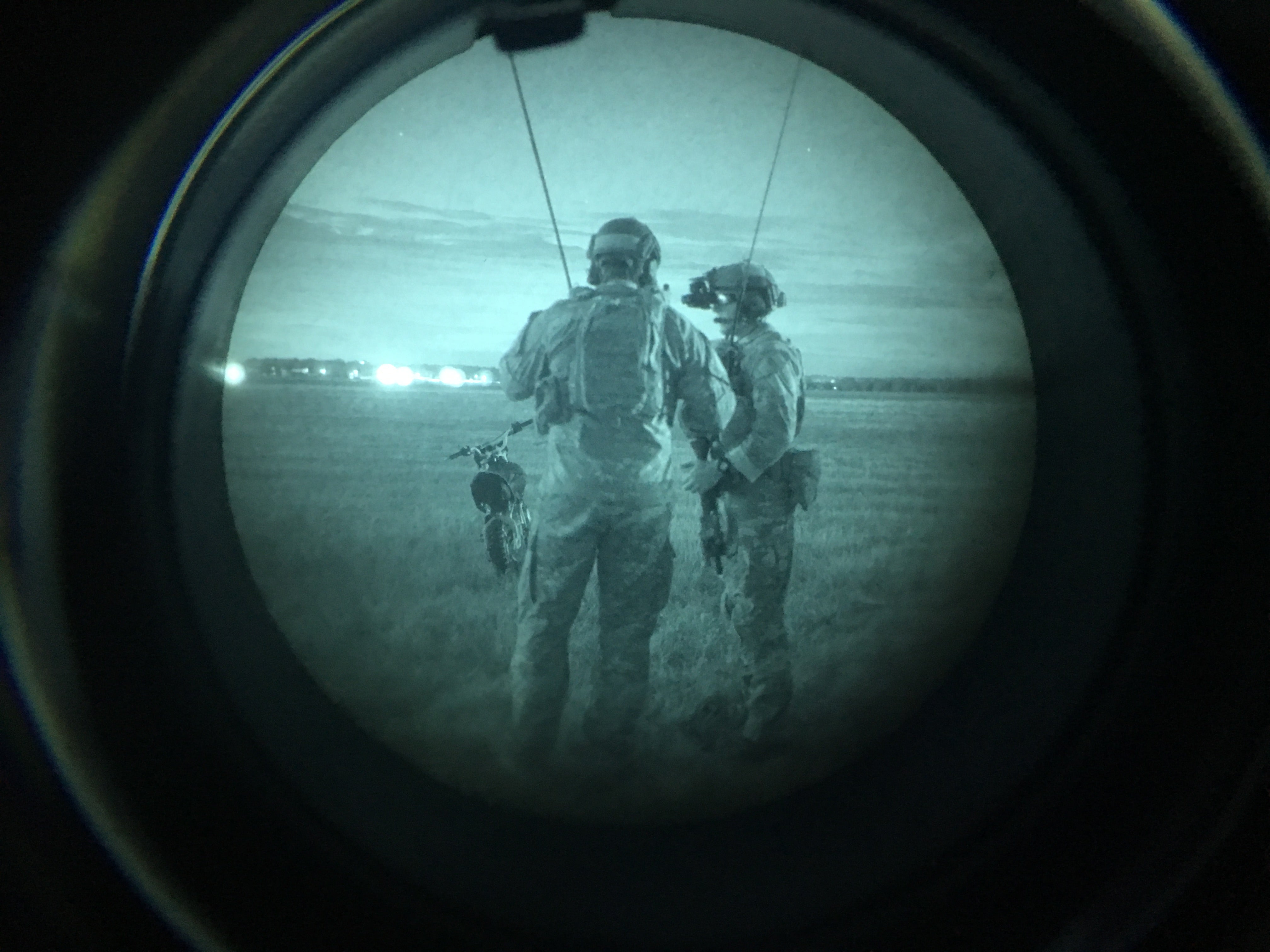 A. Pruitt, USAF

★★★★★

"I've recently put your product through some 'test and see', ranging from heavy lifting sessions to distance running, to rucking equally far distances....all in 110°+ heat conditions. It stands up to everything I've thrown at it."
giving back
HOIST is committed to providing our best to the American Military. Part of that commitment includes partnering with foundations and programs that support current and retired Service Members.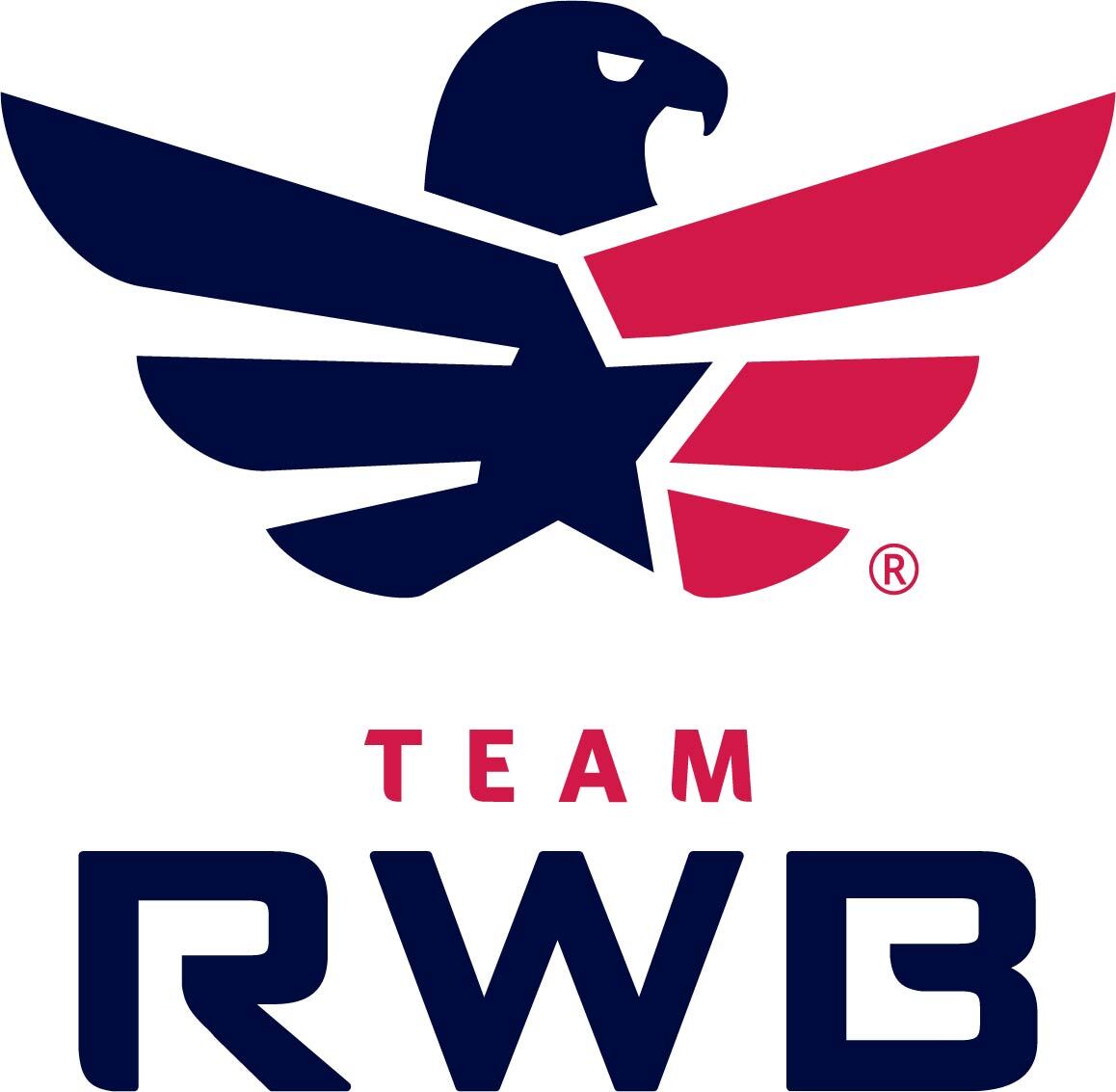 team rwb
The mission of Team Red, White & Blue (Team RWB) is to enrich the lives of America's Veterans by connecting them to their community through physical and social activity.
team rwb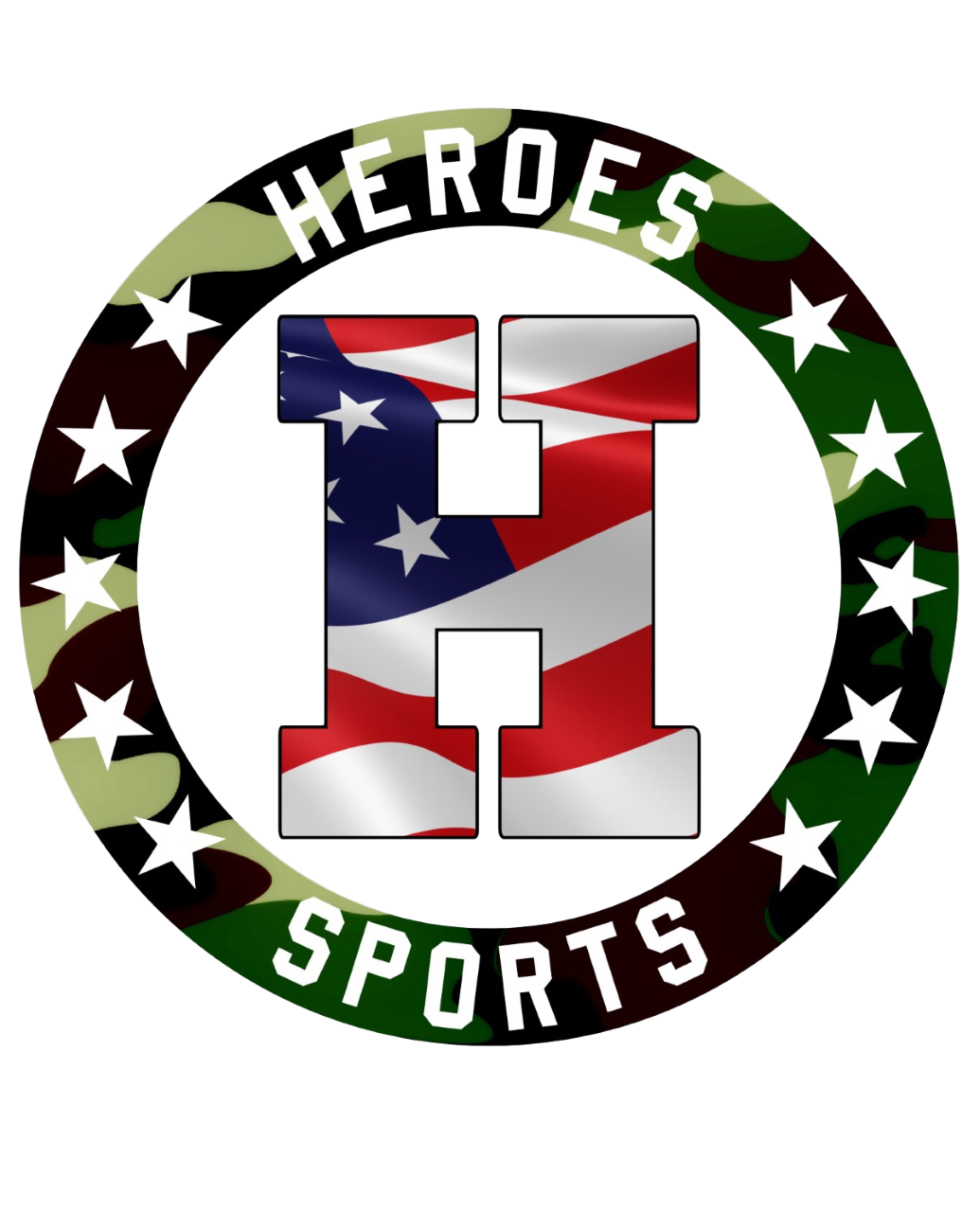 heroes sports
Heroes Sports wants to be an example for others going through issues transitioning from the combat zone to civilian life and show ways that would assist in their transition.
heroes sports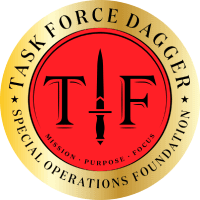 task force dagger
Task Force Dagger Special Operations Foundation provides assistance to wounded, ill, or injured US Special Operations Command(USSOCOM) members and their families.
TFD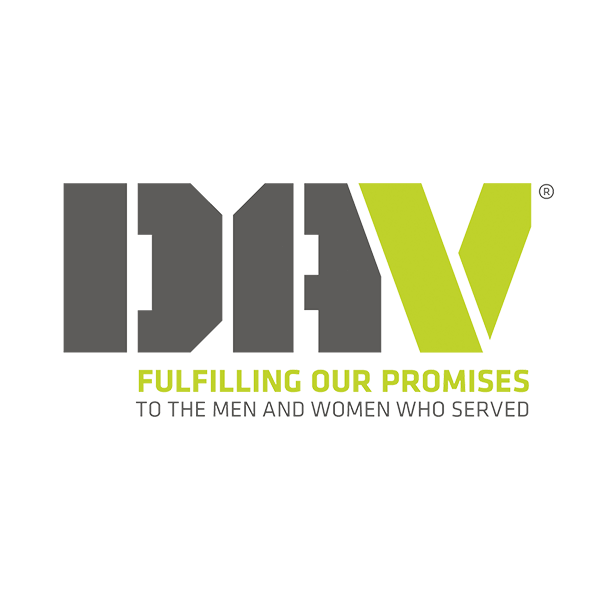 disabled american veterans
DAV's mission statement: Empowering veterans to lead high-quality lives with respect and dignity.
dav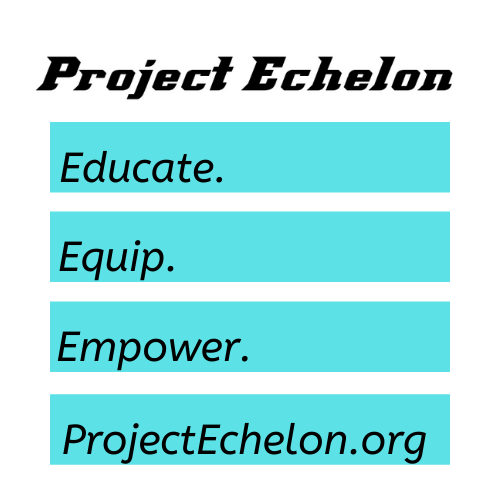 project echelon
Project Echelon helps educate, equip, and empower Veterans and their communities through physical activity and self discovery. 
project echelon